Consulting
With years of experience in the networking, energy and systems integration industry – working with clients such as the NHS, the Ministry of Justice and more – our service ranges from consultancy for technology integration, technical compliance to system design.
Our Expertise
As IIKSA we consult for delivery contractors, clients, operators, maintainers and other consultants. Typical cases are Building Management Systems (BMS) and Energy Management Systems (EMS), along with security, access control and CCTV solutions, implemented to the highest of Government standards.
We are here for you, as your advocate, to produce energy strategy, or to make your technology give you data. Using this data we can support you in making the best decisions for your operational consideration to get the best possible total cost of ownership out of your property, and support teams. We turn the control solutions you have into meaningful information, we assist you in filling any data gaps and can design and deliver complete technical solutions for your project of any size, whether it is one building, a complete campus, or multiple campuses.
Michael consults himself, but also heads up our consultancy team of equally delivery focussed professionals. Coming from a background of technologies, technical compliance, and systems validation within the Pharmaceutical industry; Michael has built a reputation for consulting in networking design, building services, energy management, systems integration and automation. With a passion for quality delivery, removing barriers, and providing maintainable systems, Michael spends the majority of his time assisting blue chip and tier one contractors in the delivery, or remediation, of systems where network connected building systems of any type are implemented.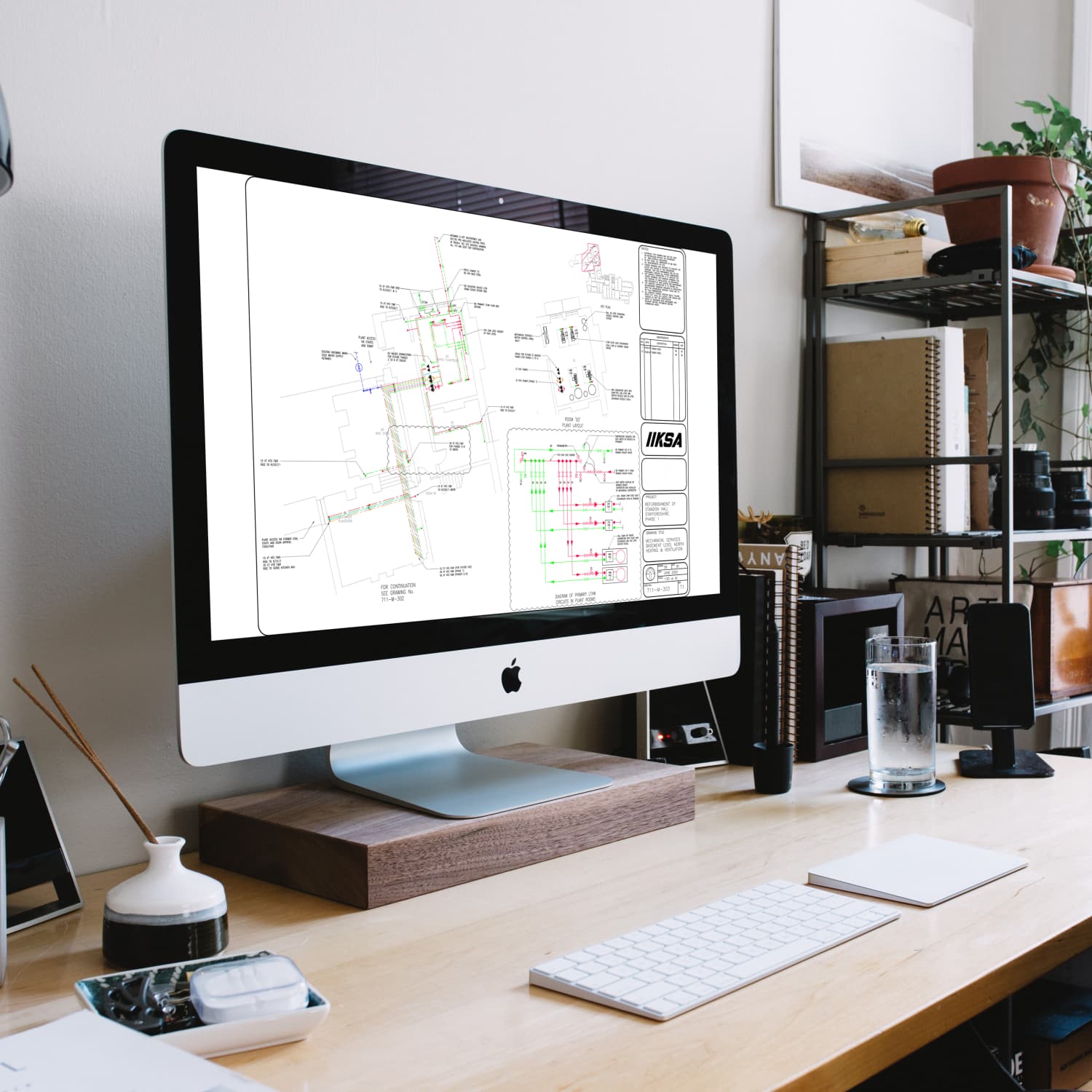 System Design
If you haven't got a system design, but know what you are looking to achieve at a high level, then we can help you develop this. Our team will conduct a needs analysis and based on this provide a control strategy and detailed system designs that can either go out to tender or be delivered by our installation team.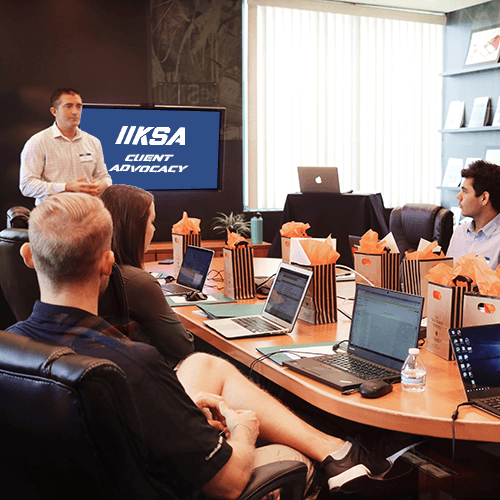 Client Advocacy
We often work with clients who already have designs for discrete elements of their BMS system or even mechanical and electrical contractors already appointed, but are concerned whether aspects have been picked up. We can act as a technical advisor to ensure your objectives are fulfilled by the detailed technical designs.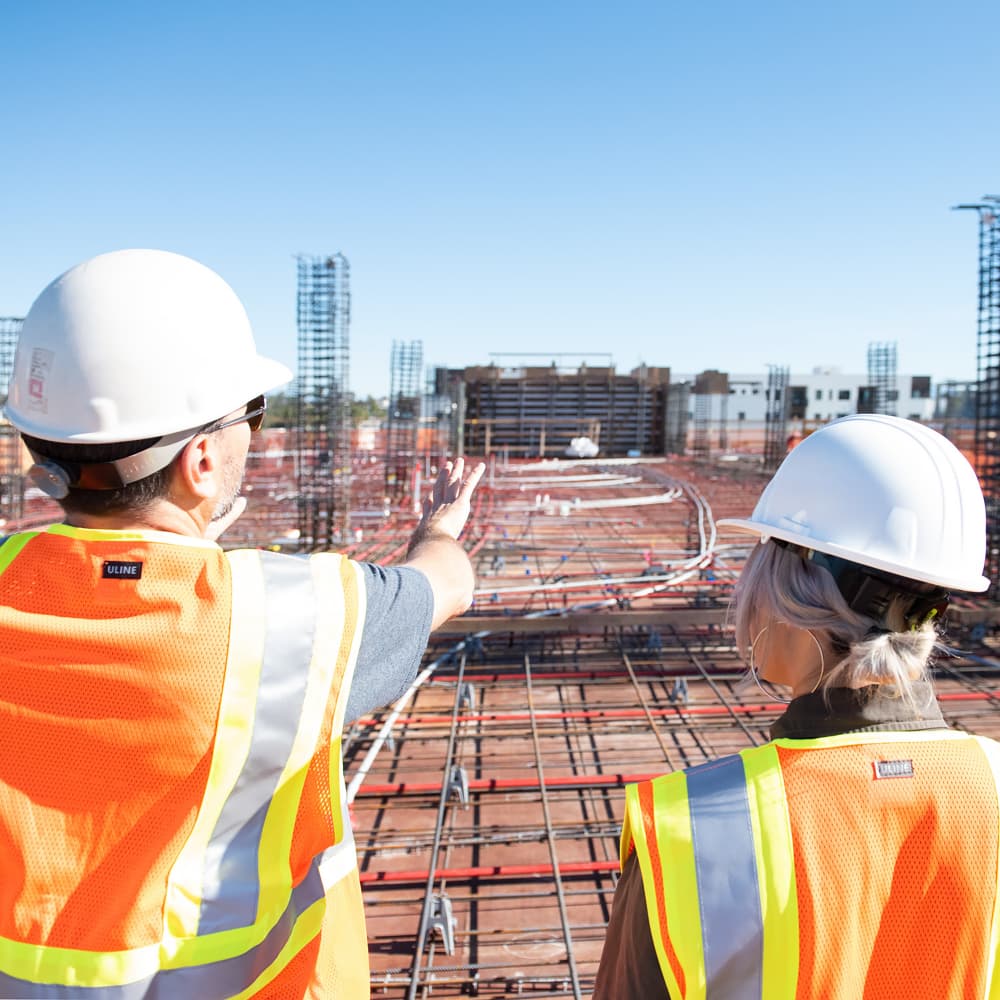 Technical Compliance
With a background in pharmaceutical research, manufacturing automation and high security installations; we are well aware of the need for standards compliant designs and commissioning procedures that ensure the correct installation and operation of integrated systems. We can provide an independent review of your systems designs or their implementation to give you confidence in the performance of your system.
Our Clients
We have consulted for various clients on a diverse portfolio of projects.